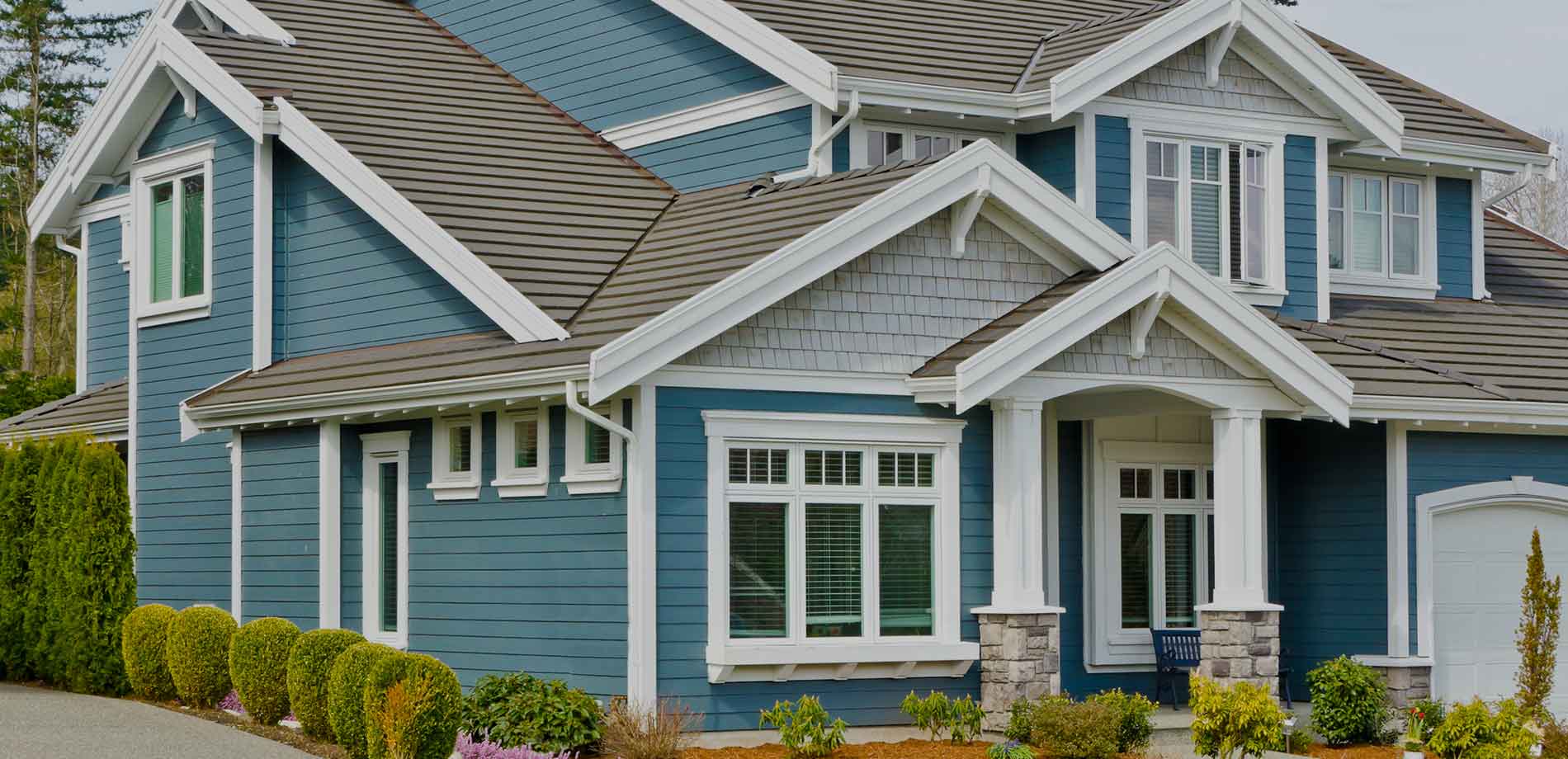 With parts of the United States experiencing mild weather, it is hard to think about winter. For many, autumn provides a perfect opportunity to conduct infrared inspections of flat roofs to help ensure that they are ready for the upcoming colder months.
Summer can be especially tough on roofing systems. High temperatures, building movement, and UV radiation often cause cracks and splits in the waterproofing system. Left undetected, these cracks and splits can lead to roof leaks and premature roof failure. Performing an infrared roof inspection prior to the onset of colder weather can detect evidence of problems and help to direct repair efforts.
When performed under the proper conditions and with the right equipment, an infrared inspection can detect evidence of latent moisture within the roofing system often before leaks become evident in the building. For many locations, autumn provides perfect conditions for conducting an infrared inspection and performing any necessary roof repairs.
The best candidates for infrared inspection are flat or low slope roofs where the insulation is located between the roof deck and the membrane and is in direct contact with the underside of the membrane. Applicable constructions are roofs with either smooth or gravel-surfaced, built-up or single-ply membranes. If gravel is present, it should be less than ½" in diameter and less than 1″ thick.
For smooth surfaced roofs, a short wave (2-5.6 µ) imager will provide more accurate results especially if the roof is painted with a reflective coating. All infrared data should be verified by a qualified roofing professional via core sampling or invasive moisture meter readings.