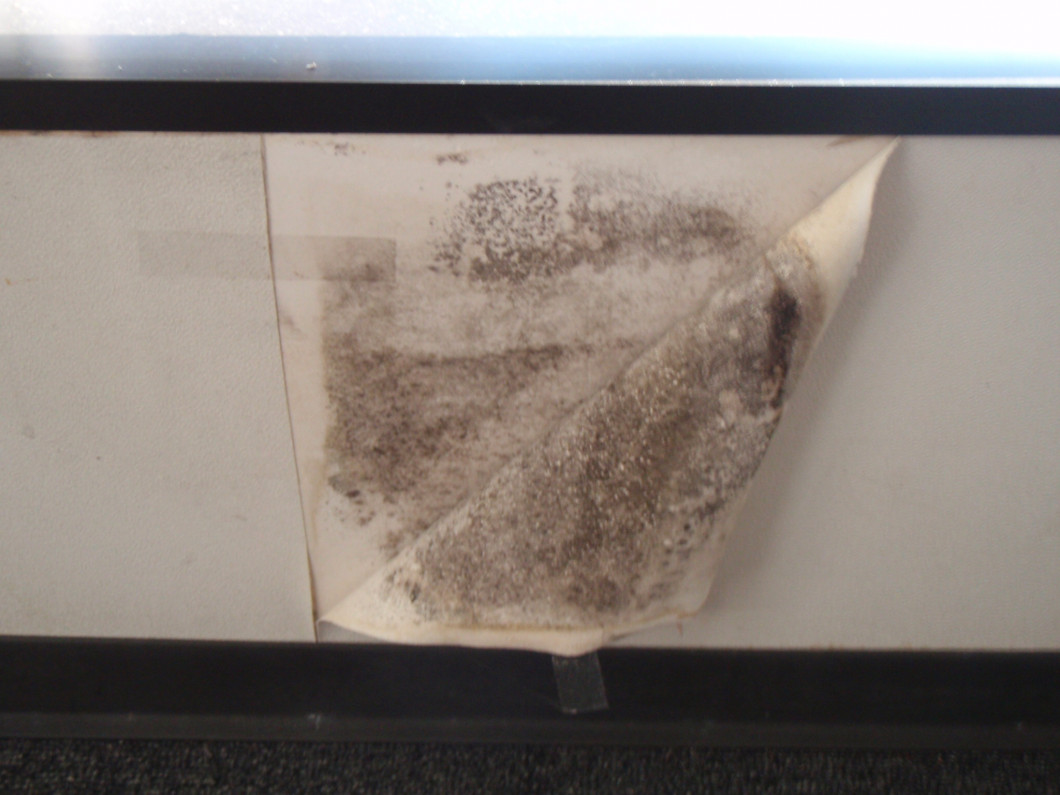 Ensure the Quality of Your Air in Lafayette, Louisiana and Surrounding Areas Including Alexandria and Lake Charles
Bring in Bayou State Inspections for mold and air testing services
You do everything you can to keep your loved ones safe, but what do you do if your walls are hiding a mold infestation? Don't put the health of your family at risk-call Bayou State Inspections for mold and air quality testing services. We'll use our state-of-the-art equipment to take samples of your home's air and send it to a lab to determine if the spores trapped are elevated and moisture indicator fungi. If the spore count is too high. If we discover you have a mold problem, our team can provide the building science and moisture testing to find the problem and to provide a scope of work to remediate the problem. We work alongside professional remediators as your consultant to ensure that all of the issues are corrected and you'll be breathing in a healthy environment in no time!

Bayou State Inspection provides third party clearance testing for flooded properties and water damaged properties to ensure your mold remediation was successful.

Call Bayou State Inspections to schedule an appointment for testing in your Louisiana home.