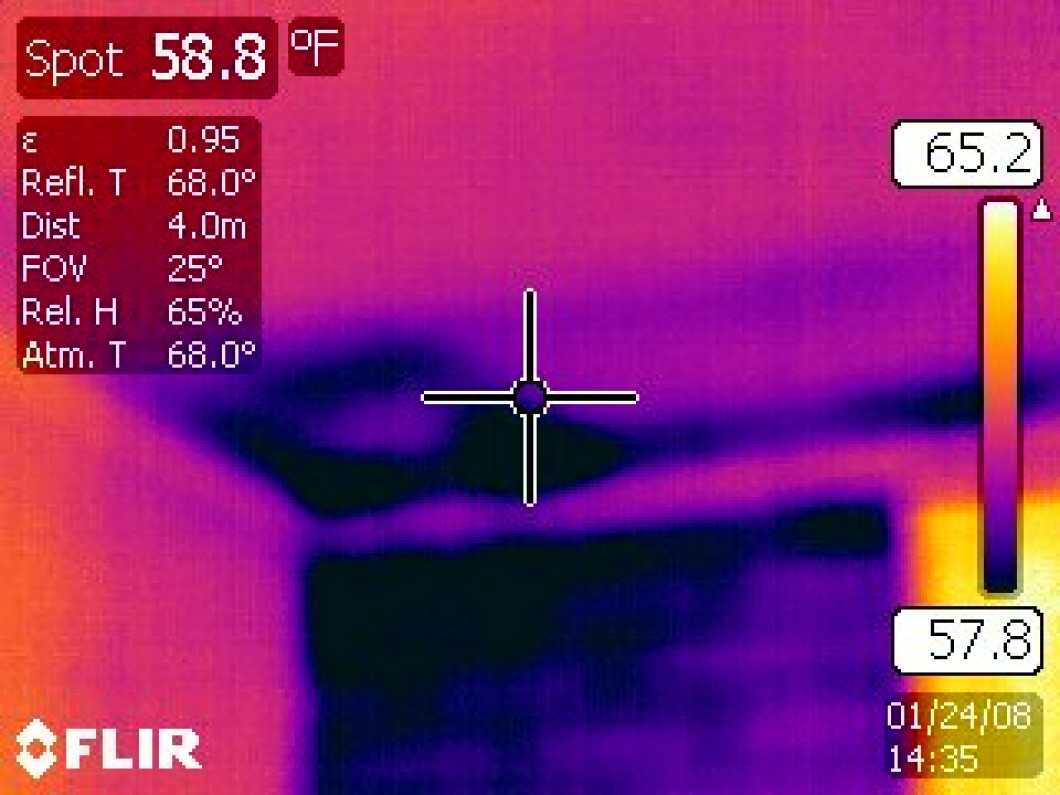 "We Win the Game of Hide and Seek!"
Thermal imaging inspection services in Lafayette, LA and across the state of Louisiana including Alexandria and Lake Charles
Worried that a visual inspection of your home won't catch everything? Make sure nothing slips under the radar with help from Bayou State Inspections. Our team can uncover even the smallest of problems thanks to thermal imaging. Our state-of-the-art equipment can detect temperature differences throughout your home to detect slight surface differences and identify leaks, water damage and more! You'll sleep more soundly at night knowing that every inch of your space has been thoroughly examined by a team of professionals.

Schedule an appointment with the team at Bayou State Inspections by calling 337-988-9020.